New stylish Sports range available from Kawasaki now
The new stylish Sports range from Kawasaki can be found within store and on the Kawasaki online shop – www.Kawasaki-shop.co.uk - now. The range features head-to-toe items to cater for any Kawasaki fan, with sizes up to 3XL available with choices for men and women…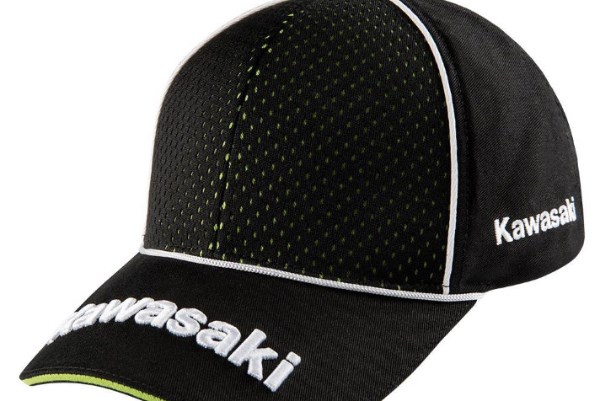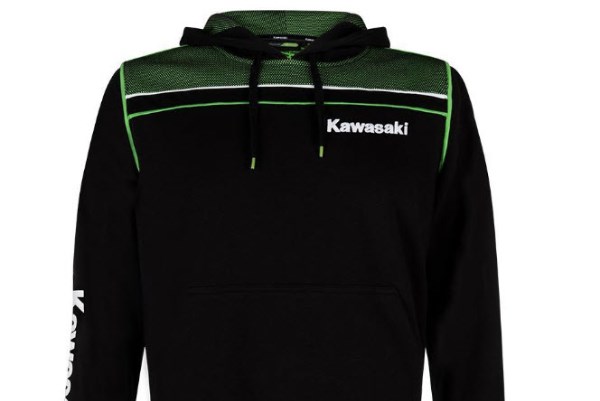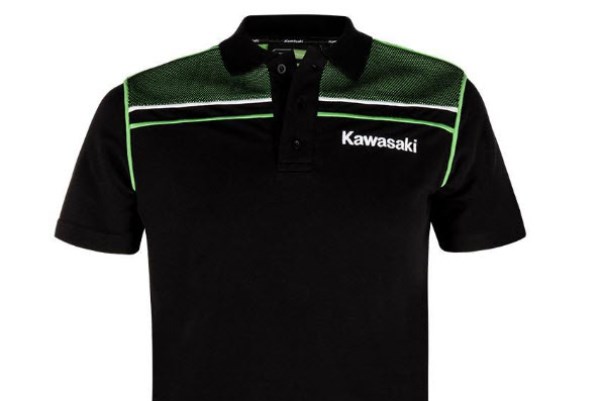 Sports Winter Jacket - £95.95 Instantly recognisable in Kawasaki black and lime, this padded jacket will keep you warm and dry throughout the remaining winter months. It features 100% waterproof nylon outer in a classic puffa jacket style with knitted collar and cuffs. The black mesh over lime signature shoulder detail is finished with white Kawasaki logos on the chest and back.
Hooded Sweatshirt - £59.95 With an 80/20% cotton and polyester mix for durability and comfort, a lime zip front with zip pockets are completed with white Kawasaki logos to the breast, right sleeve and back. Also available as a ladies tailored version.
Polo Shirt - £31.95 This short sleeved 100% cotton polo shirt features lime and white highlights, as well as the signature mesh over lime shoulder detailing found throughout the range. A tailored ladies version is also available as a long sleeved and short sleeved option, priced at £37.95 and £31.95 respectively.
T-Shirt - £21.95 For casual days the Sports range t-shirt offers the same styling found throughout the new range, while 100% cotton maintains maximum comfort. A ladies version is also available.
Cap - £19.95 The new Sports range cap features mesh over lime green at the front, while white Kawasaki logos at the front and sides compliment the lime green highlight on the peak.
Socks - £7.95 To complete the collection, the ¾ length socks feature lime green and white highlights and are finished with a white Kawasaki logo. Made from a polymide, cotton and elastane mix for strength and comfort, the socks feature a plush sole area for extra comfort.