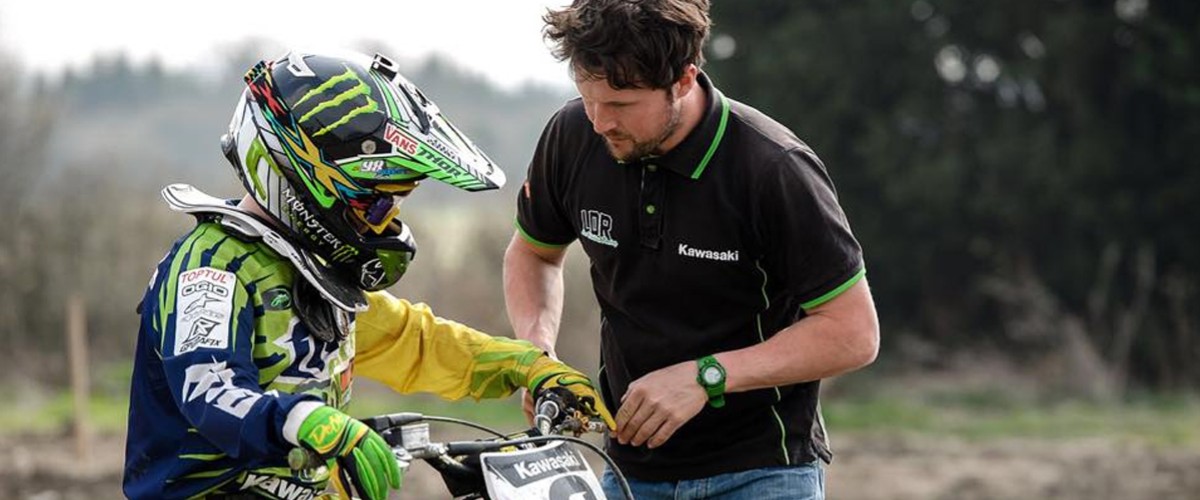 Meet the LDR Lee Dunham Racing team...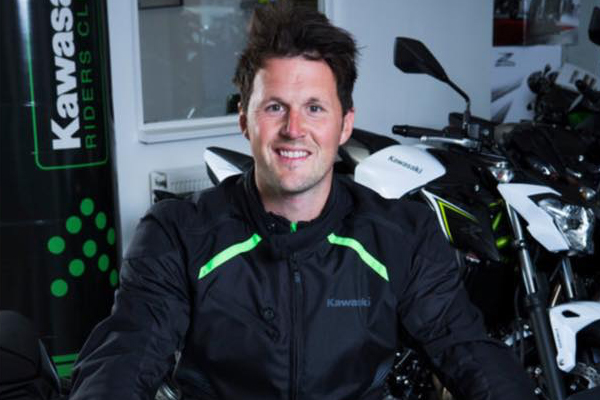 Lee Dunham
Lee's background in the industry lists over 23 years racing, and 30 years riding experience throughout the UK and Europe. From the age of 6, Lee began his assault on the motocross scene and from here Lee progressed up the ranks and into the Official Team Green Squad and then on again into the adult motocross scene.
More Info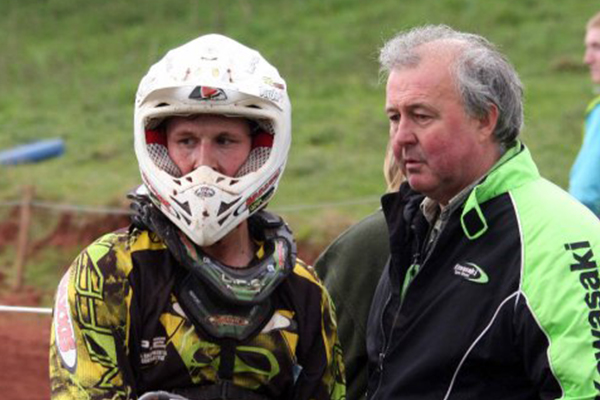 Mike Dunham
Father of Lee, Mike has ridden motorbikes since the 1960's on various road and off-road motorbikes. He has gone from herding sheep and cattle across fields to competing in many Weston Beach Races, British Four Stroke Championships and has run motocross teams with many title successes for 20years.
More Info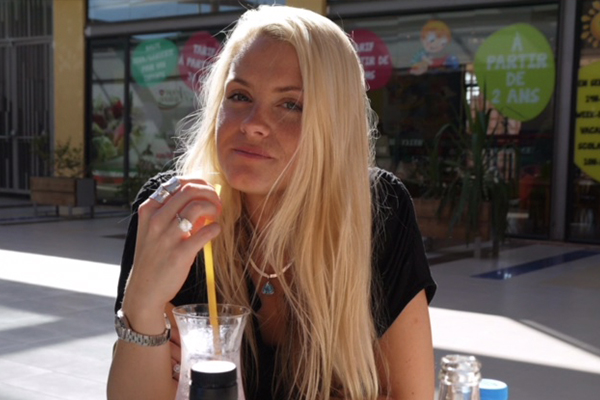 Rhian Dunham
Rhian is Lee's wife and although you probably will not see her at a lesson, you would have spoken via email. Occasionally you will see Rhian at the open day signing on desk or on the CB Radios organising the LDR Team.
More Info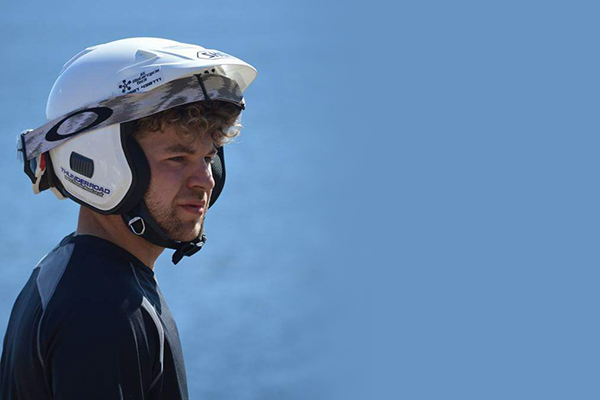 Fred Adams
Fred, who lives locally to the LDR Training Facility is a British Enduro Champion, British Extreme Champion and a Trials Expert. His passion for helping riders has been rewarded as he is now a fully qualified ACU coach. Fred is also a fully qualified motorbike mechanic.
More Info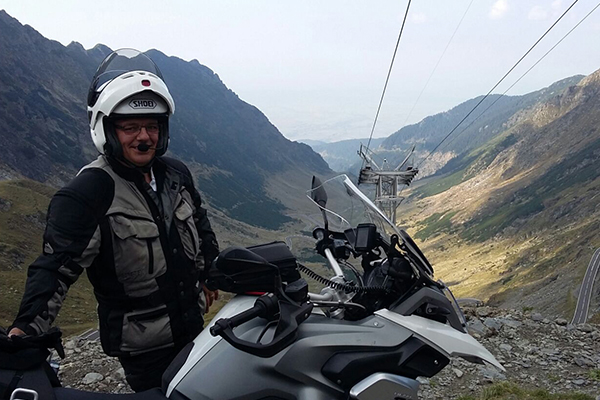 Ian Marriott
Ian Is heading the LDR Versys Experience. Ian and Lee have been friends for a few years and share a passion for 2 wheels! With Ian stepping down from the Police Force there is no one better to keep LDR customers safe on the all new LDR Versys Experience.
More Info